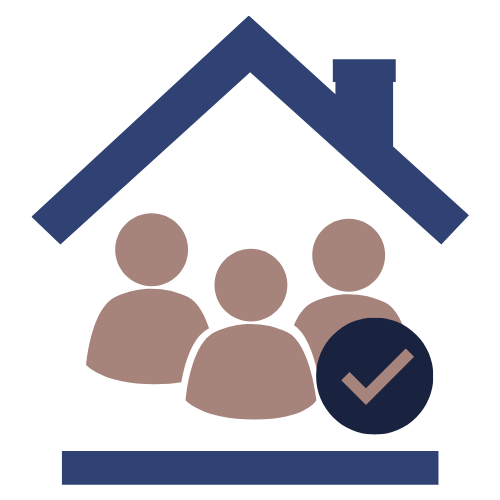 Halsheeler
A blog about real estate and interior decoration.
Don't be afraid to try in Interior Design
Nowadays, people are afraid that some color or some designs are too risky or not good in the long run.
Never be afraid to try things, to test what you think you will like, it will make you better understanding your own criteria in Interior Design
Everything Is Categorized To Help YOU
Check our themes
Investment
Where and when to buy ? What is the price for that kind of produtc ? everything you need to know about investment.
Transaction
What are the requirements when you want to buy ? We help you about the long and annoying forms.
Interior Design
Everything you need to know about Interior Design is right here !
House and Apartment
What are the good products nowadays ? What are the drawbacks ? The advantages ?  Find it Here.
Advices
If you want to earn the best tips that we can give you, you are on the right themes.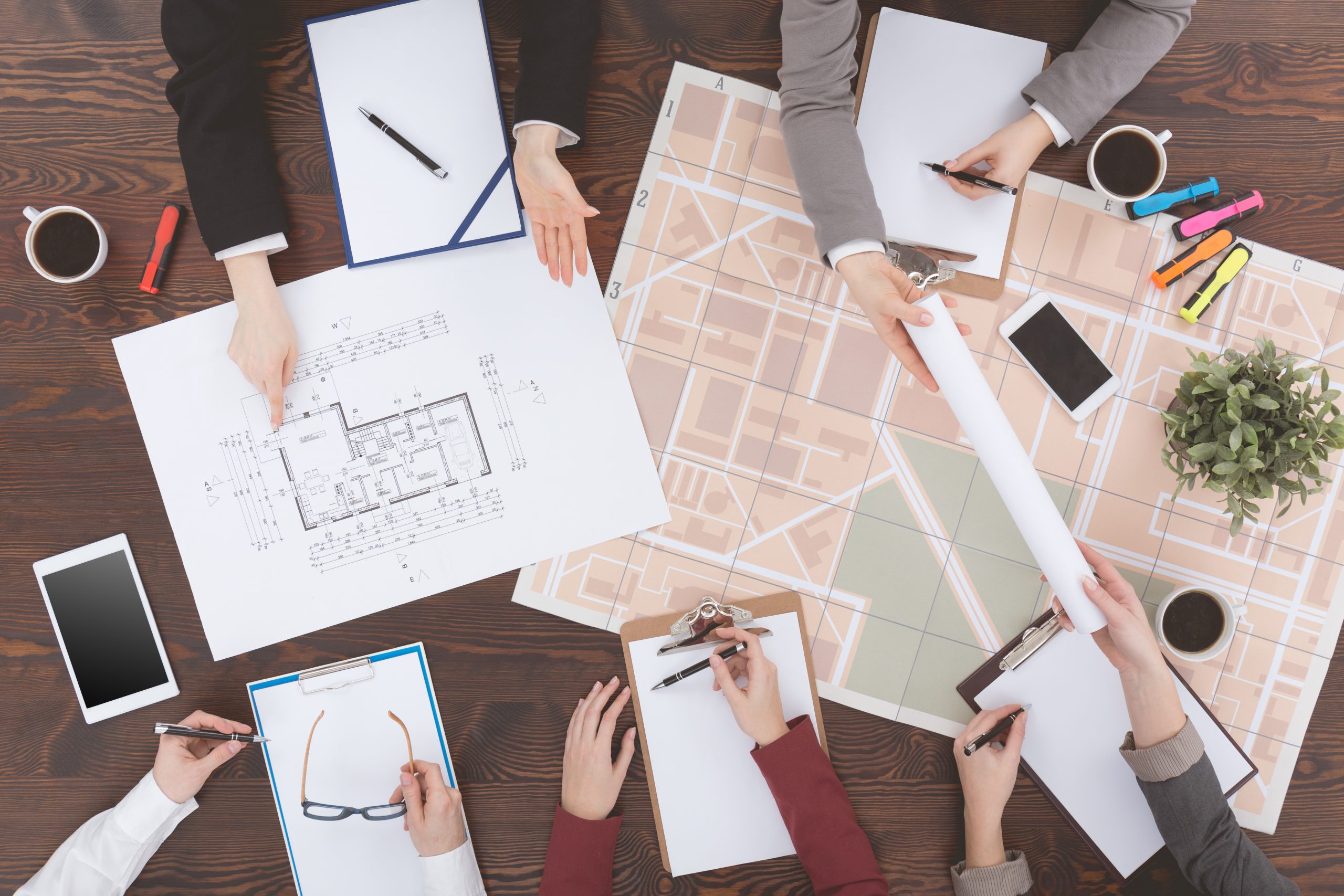 More about Us
We are a real estate agency who want to help people and make them learn more about this industry because nowadays, an informed client is a happy client.
We want you to know what is the trend and the best awarded Design, Color and also where to buy or rent and for which price.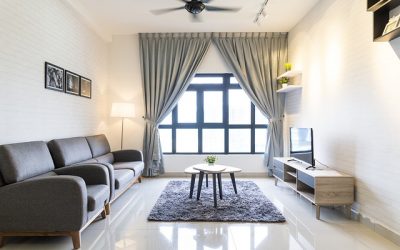 Moving to your place can be exciting. Especially if you freshly got out of the bird's nest. And designing your home according to your taste is perhaps the most thrilling experience. There are several styles and decor ideas to choose from, but what if you wanted...
read more